Vaccinated Tourists will be able to travel to the World's most visited destination from June 9. This includes travel between France & UAE. As France enters the third phase of the four-phase reopening plan, it opened doors for international travel on 9th June. It is allowing all vaccinated visitors from around the world to enjoy the vast and varied cultural elements.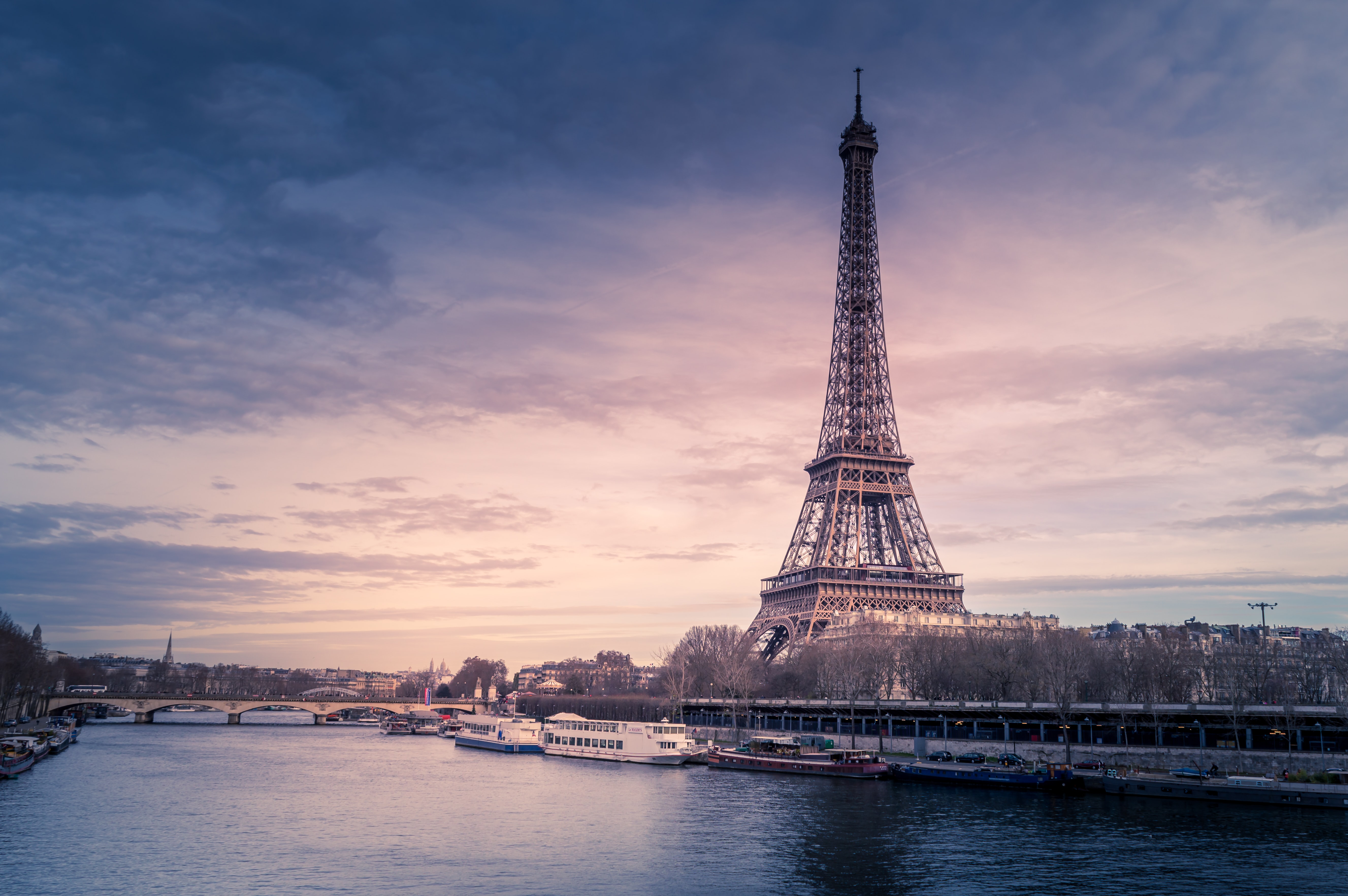 Under the third phase's travel system, countries are categorized into Green, Orange, or Red. Each of these categories has different rules in place for vaccinated and non-vaccinated visitors. The UAE, as well as the rest of the GCC ( except Bahrain), are on France's Orange list. This allows vaccinated visitors to access and enjoy quarantine-free travel to France.
The incoming visitors must have completed the full dose of any of the EMA (European Medical Agency) approved vaccines to be considered vaccinated. Pfizer BioNTech, Moderna, AstraZeneca/Oxford, and Johnson&Johnson/Janssen are all recognized by the EMA.
Traveling from the UAE to France
Vaccinated Travellers from UAE are required to produce a negative Covid-19 test which is taken within 72 hours of departure for a PCR test. Or, they should produce a negative antigen test within 48 hours of departure. They need not quarantine on arrival in both these cases. In case of not vaccinated, it isn't impossible for UAE residents to travel to France. But they will have to bear additional restrictions. Non-Vaccinated tourists from orange-listed countries MUST have a compelling reason to travel to France and provide a PCR or antigen test as mentioned above. Along with this, they are also required to undergo quarantine for 7 days on arrival.
Traveling from France to the UAE
For returning to Dubai, UAE residents should produce a negative PCR test which is taken within 72 hours of departure. For those returning to Abu Dhabi, the rules are a bit different for those vaccinated and those who aren't. All residents should produce a negative PCR test report taken within 72 hours of departure, and take another test on arrival. Vaccinated travelers returning to Abu Dhabi from France should quarantine for 5 days and take a PCR test on day Four. The non-vaccinated residents must quarantine for ten days and take a PCR test on day Eight.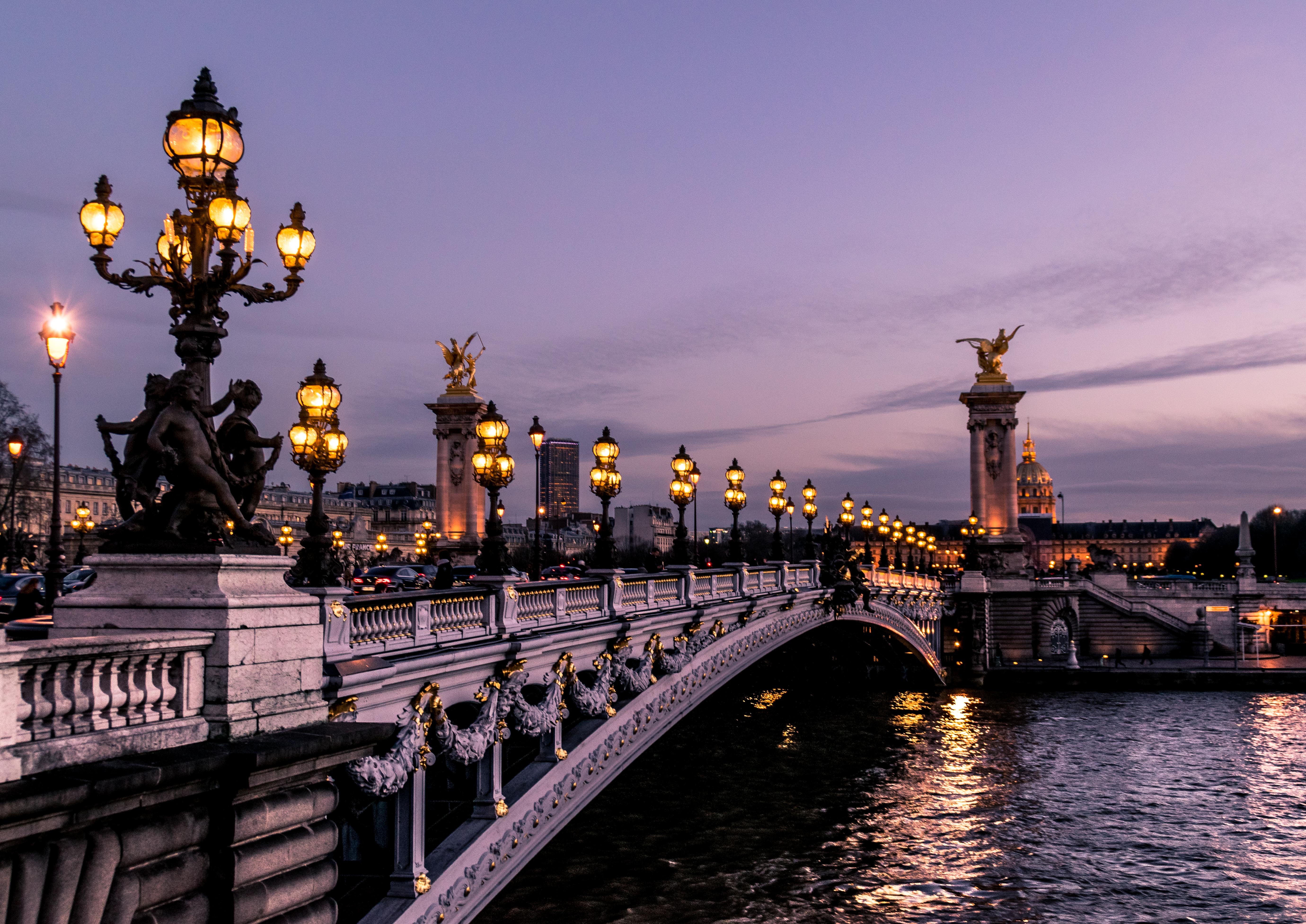 Flight Details
Etihad and Emirates currently run daily flights from Dubai International (DXB) and Abu Dhabi International (AUH) to Paris Charles de Gaulle (CDG). Air France also operates direct flights for travel between France and UAE. With the travel between these destinations opening up again, we can expect Emirates to service passengers looking to travel to Southern France with four flights per week to Nice Côte d'Azur Airport (NCE) from July 2. Emirates will also start four flights per week service to Lyon–Saint Exupéry Airport (LYS) from July 9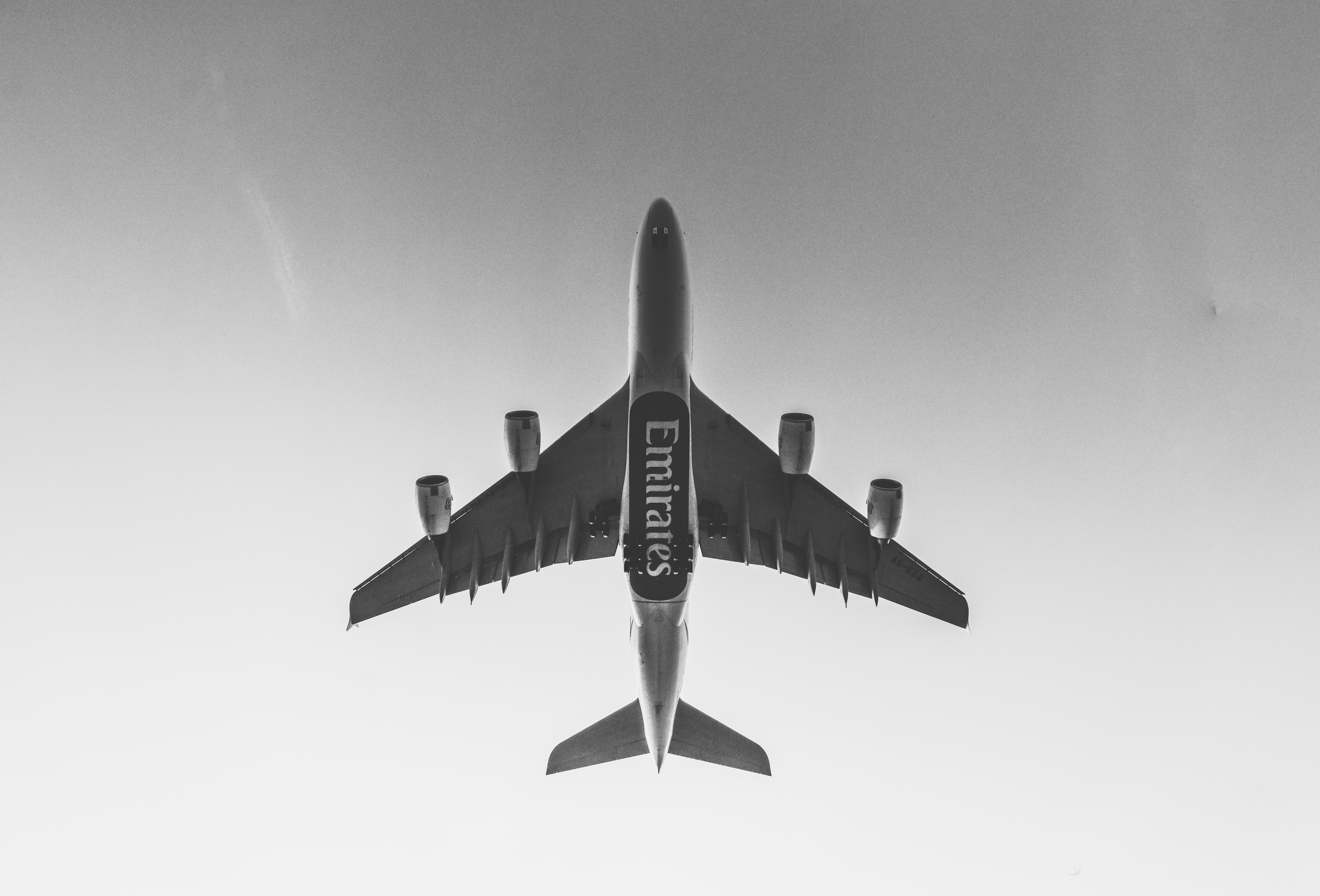 Also Read:
France As a Destination
France is a very ironic place – bustling and cosmopolitan on one hand, contemplative and tranquil on the other. No matter if you are into fine dining or high-adrenaline sports or pristine beaches or rich history, France has it all. It's guaranteed to be charming, and beautiful. One of the most popular tourist attractions in the world, there is a myriad of reasons why so many tourists want to come here. France is famous for its cuisine and wine, freshly baked bread, butter scallops, and insane amounts of sauvignon blanc. Craving, are you?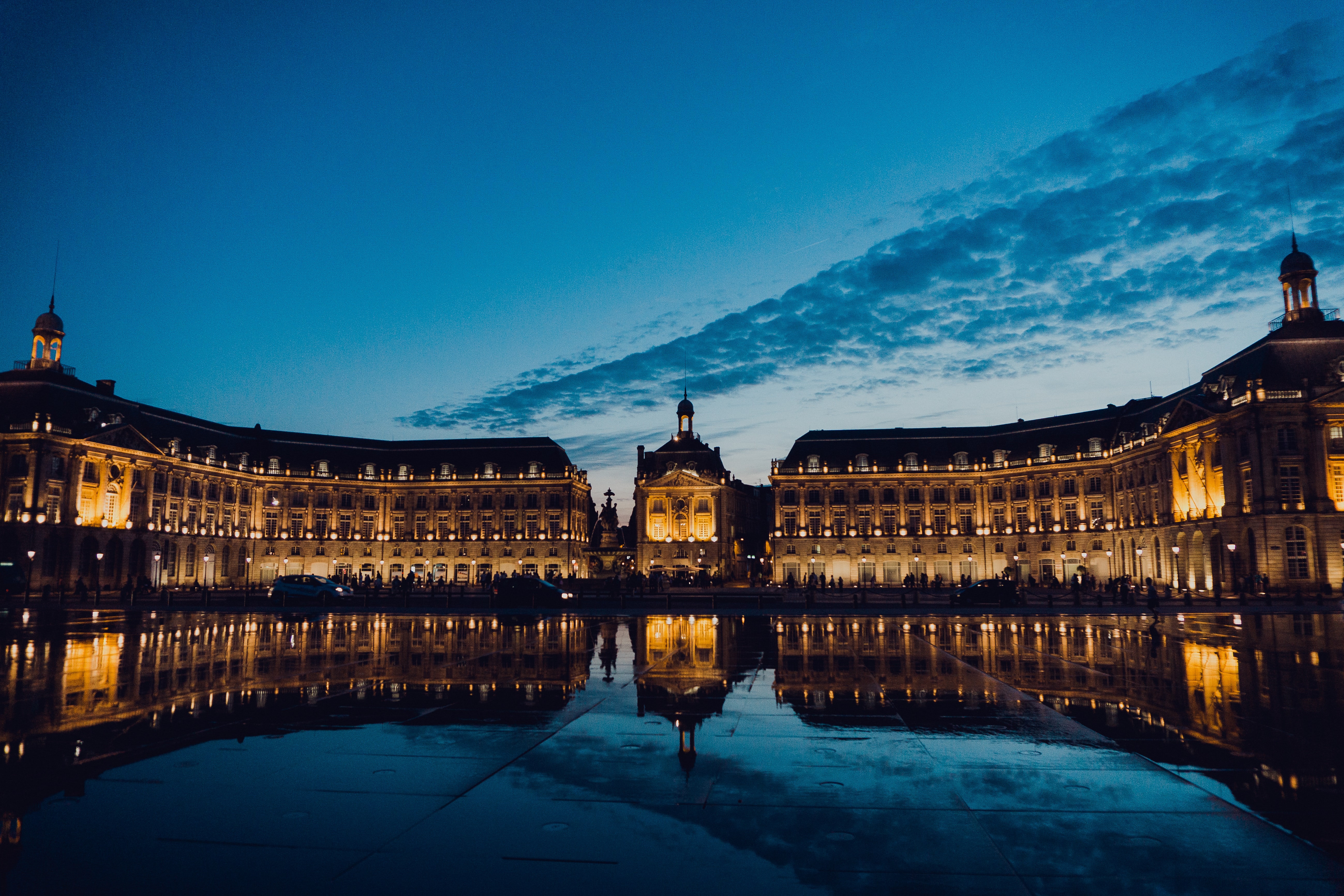 When it comes to tourism in France, Paris tops the list for many, and for a good reason. This is true because, Paris is full of incredible history, art, architecture, and cuisine. Whether you have one day to spare or a week or a month to explore, this city is an experience on its own. Paris does grab the headlines but that doesn't it is all there is to explore in France. The French Countryside, the Provence region, Bordeaux and so many more places add much beauty and value to France. The French Riviera is the Mediterranean coast of Southern France, comprises the charming resort towns of Marseille, St. Tropez, Nice, and the tiny(yet beautiful) city of Monaco.
Best time to visit France
The best time to visit France is during the shoulder season of April to June and September to November. You'll have an opportunity to find cheap flights and most of the hotels lower their rates. In addition to this, You'll see lesser crowds and therefore spend less time waiting in lines trying to catch a view of the Louvre Museum or the Mona Lisa. In case you are planning to visit France during the summer (June to August), it helps to book your accommodation well in advance. The summer season is the best time (read: Busiest) of the year to visit France, especially Paris and Cannes.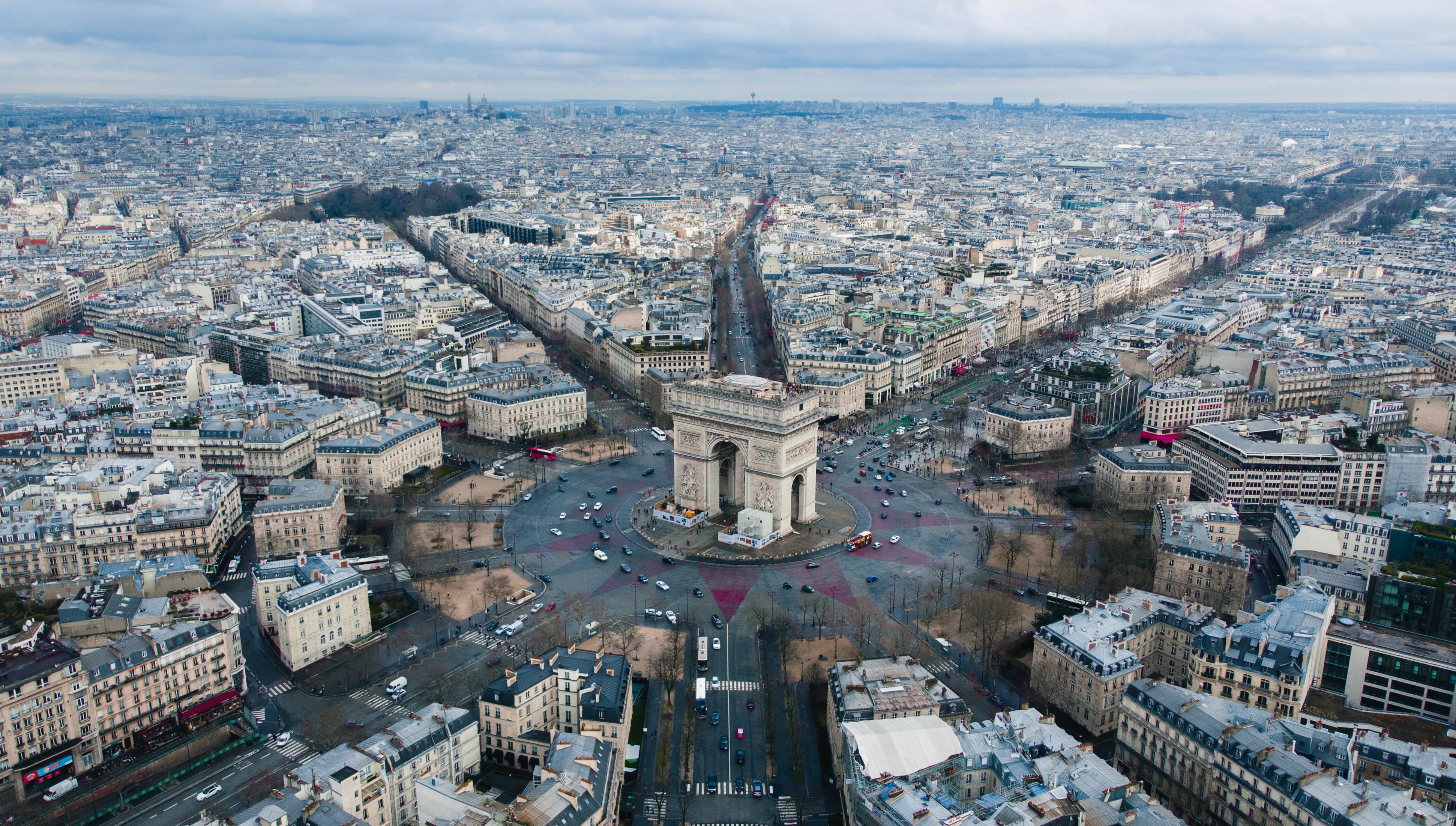 Also Read:
If you are looking to travel to France and are confused about planning an itinerary, consider reaching out to us at PickYourTrail. One of our travel consultants will get in touch with you and help you plan a memorable trip to France. Alternatively, check out our France travel itineraries to get a glimpse of what we have to offer. Au Revoir!